SUPPORT US TODAY
WHY DON'T YOU – TRUE LOVERS OF OPERA, BECOME ITS SUPPORTERS?
Dear friends,

The Sofia Opera implements the national cultural policy in the field of opera and ballet. It has earned recognition in the country and abroad. Its high artistic prestige is widely known.
You are the core of our supporters, who share our passion and great desire to present opera and ballet art at a global level and to the widest possible audience.
To move forward successfully, despite the difficult challenges of the times, opera around the world needs the personal support of its audience.
Support the National Opera today!
Let us together secure the future of opera and ballet in Bulgaria. Together we will be able to maintain our cultural work and meet the expectations of the faithful audience, accustomed to the performances on all stages of the Sofia Opera:
Large auditorium
Small chamber hall
Babies' Hall
Summer festival stages

Opera in the Park of the Military Academy
"Muses on the Water" –Pancharevo Lake
"Opera of the Peaks" – Belogradchik Rocks
"Portal of two worlds" – Tsari Mali Grad fortress
Your support will allow the Sofia Opera and Ballet to expand and enrich its creative performances, which always enjoy success among the audience and recognition by experts.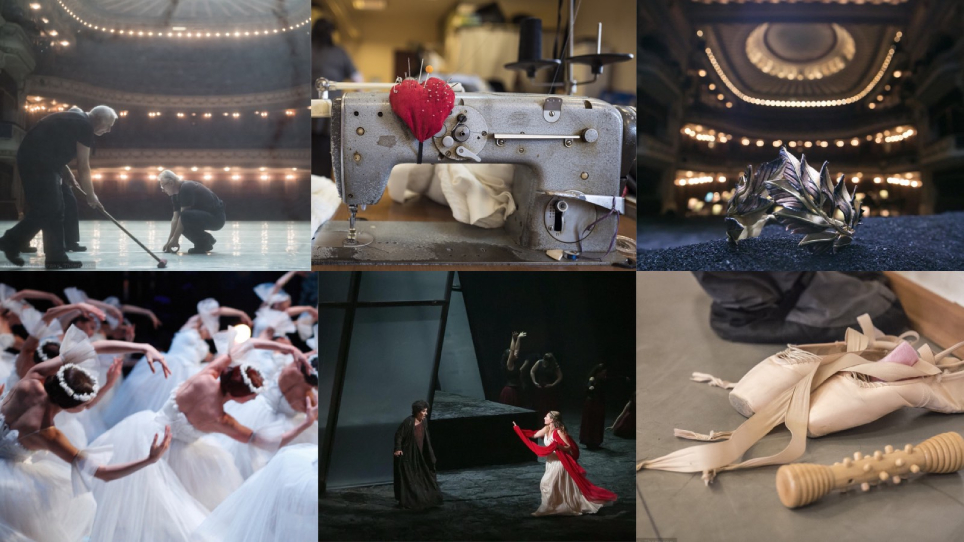 THANK YOU TO EVERYONE WHO HAVE CONTRIBUTED TO THE SOFIA OPERA AND BALLET SO FAR, AS WELL AS TO ALL FUTURE DONORS!
The Opera House is an expensive enterprise that does not produce mass production, but always unique events - like a fantastic factory for unique performances. The art of the Opera attracts a huge team for creative collaboration on stage and behind the scenes, collaboration also with the public interest in the theatre.
The Grand Opera Theatre is also a large spiritual centre that deserves personal and public support. This is, in fact, a renewal of a Bulgarian tradition, born during the Revival! The religious temples of our ancestors were built with the funds of the believers, and the cultural temples - the community centres, with the funds of those who were thirsty for education and culture.
SUPPORT THE SOFIA OPERA AND BALLET TODAY!
Support the Sofia Opera and Ballet