Maestro Plamen Kartaloff's directorial reading allows the soloists to reveal their great artistic and vocal abilities
On 18 June at 16 h, Saturday, the Sofia Opera will present to the connoisseurs of Wagner his last opera, the stage mystery "Parsifal". It is not subject to analysis, but allows us to experience its transcendence.
Maria Guleghina is a guest in the role of Kundry. After her successful career in the Italian repertoire, Guleghina enthusiastically adds German operas to her vast list of roles.
Maria Guleghina is considered one of the world's leading dramatic sopranos, the only one to perform main roles in 16 new productions at the La Scala Theatre, among which "Manon Lescaut", "Tosca", "Un Ballo in Maschera", "Macbeth" and others. She has starred more than 200 times at the Metropolitan Opera in New York in "Aida", "Turandot", "Tosca", "Norma", "Macbeth", "Nabucco", "Andrea Chénier", "The Queen of Spades", "Cavalleria Rusticana" and others.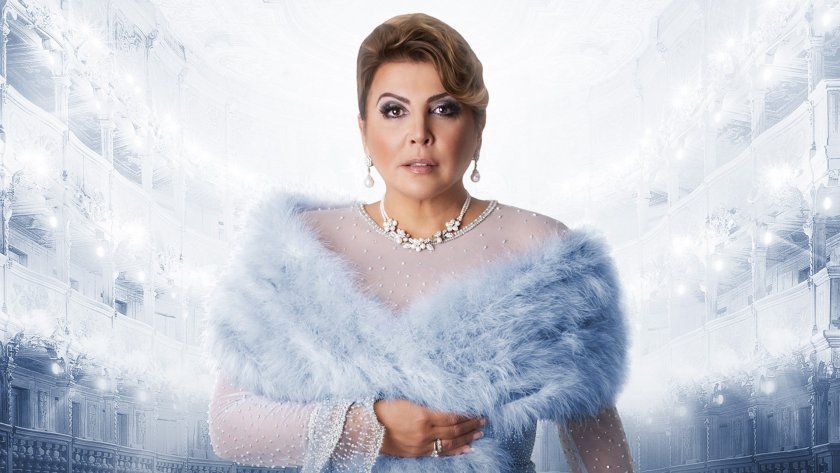 The world-famous dramatic soprano Maria Guleghina performs the role of Kundry
In "Parsifal", in the other main roles take part: Martin Iliev – Parsifal, Atanas Mladenov – Amfortas, Petar Buchkov – Titurel, Angel Hristov – Gurnemanz, Veselin Mihaylov – Klingsor and others.
In the production team are: Stefan Soltesz – guest conductor. He conducts often at the Vienna State Opera and at the major opera houses throughout Europe, for instance at the Teatro dell'Opera di Roma, the state opera houses in Berlin, Dresden and Munich, the opera houses of Frankfurt, Cologne and Genève, Bolshoi Theatre Moscow, Teatr Wielki in Warsaw and Hungarian State Opera in Budapest.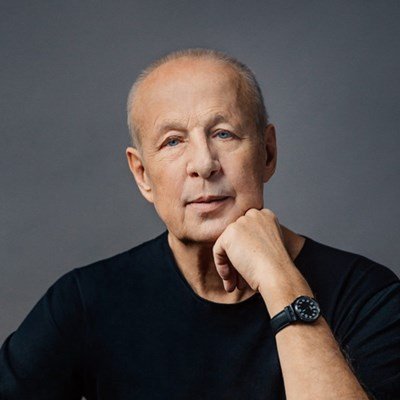 Stefan Soltesz will conduct the Wagner Opera
Soltesz has also appeared at Netherlands Opera Amsterdam, Bilbao Opera, Paris Opéra, Royal Opera House Covent Garden in London, Teatro Bellini in Catania, Teatro Colón in Buenos Aires, Washington and San Francisco opera houses, Zürich Opera, New National Theatre Tokyo, and at the festivals in Glyndebourne, Taipei, Montpellier, Aix-en-Provence, Pisa, Savonlinna, Tongyeong and Baden-Baden.
Director of the production is Plamen Kartaloff, Sven Jonke – Set designer, Richard Trimborn – Musical and stylistic training, Stanka Vauda – Costume designer, Andrej Hajdinjak – Lighting designer and others.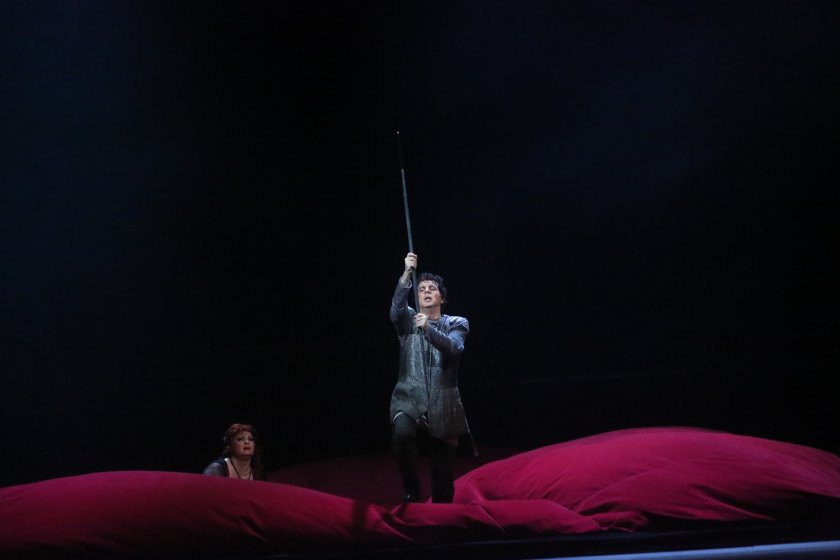 It is no coincidence that this opera by Wagner has a strong theatrical power, a compelling stage impact. World-renowned philosophers and thinkers have written about "Parsifal":
Friedrich Nietzsche: "The sublimity of feeling, in the greatest depths of music".
Steven Gey: "Anthem of purity and danger..."
Sameer Rahim: "Enchanting and all-forgiving music... Wagner composed as if the soundtrack of heaven."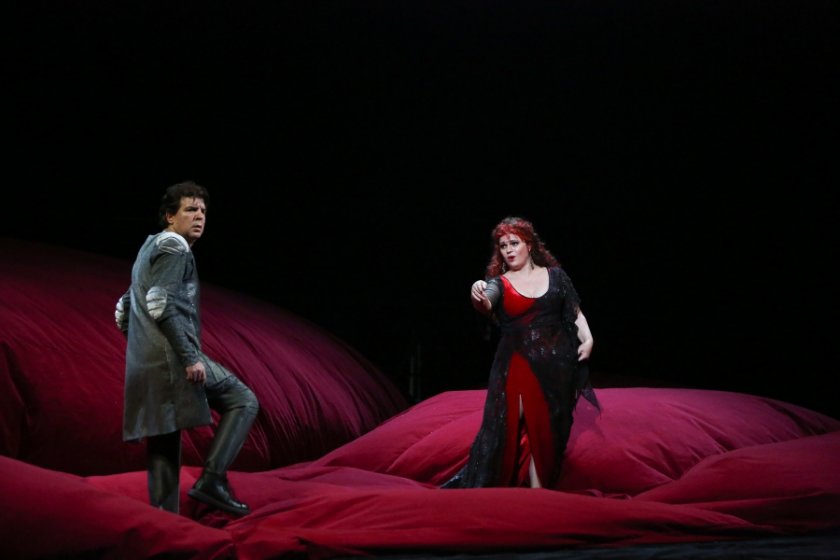 According to Schopenhauer, in "Parsifal" there is a fear of carnal sin. This is the scourge of love, tormenting man from the late 19th century, almost to the point of exhaustion. Thus, one of the characters, Kundry, tormented by her instinctual urges, is repelled by Parsifal. The relationship between the sexes reaches high tension and expresses a person's spiritual experiences.
This sacral Wagnerian drama is beyond the time and place of concreteness. It is a mystical act that looks at the endless cycle of life, including birth, life, death and rebirth.
Maestro Plamen Kartaloff's directorial reading gives the soloists of the Sofia Opera the opportunity to reveal their great artistic and vocal abilities.
You can see the entire artistic and acting staff of "Parsifal" on the website of Sofia Opera.

https://lupa.bg/news/moshtta-na-quotparsifalquot-zavladyava-sofiyskata-opera_182025news.html