On 6 April the Sofia Opera will present the opera "Elektra" by Richard Strauss.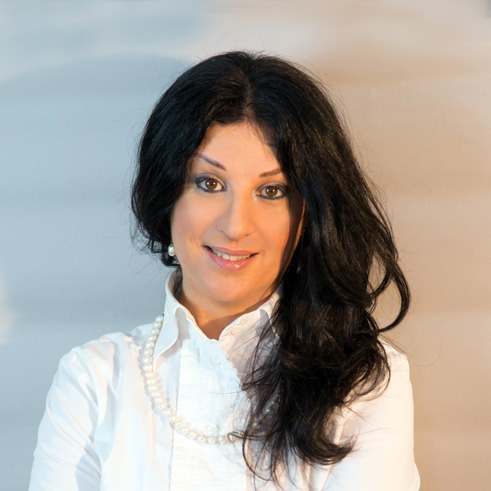 Lilia Kehayova talks about her work on the role of Elektra:
"Elektra has been a part of my life for a long time.My personal interpretation is in the first place in the excellent knowledge of the literary and musical text, which reveals to me more and more dimensions and depth of the personage.The pathos of the character evokes in me a deep sympathy for her drama.Elektra's powerful figure allows only those who are completely devoted to her.
The degree of Elektra's suffering comes from the contrast between what she is on the inside and what she has had to go through. The question is where does the character come from and where does she go. Elektra's drama is that all the good she was in her life until Agamemnon's death is dead. There is no way forward for her.
She is like that because she has the power to deny all the reality that surrounds her. It manifests character, and the character is the conflict of the soul with reality. If this problem has a conclusion, it is that the strong man can be good, or bad – by choice, and the weak can only be bad.
Working with maestro Kartaloff made Elektra three-dimensional. His guidelines require me to look deep inside – it is not uncommon for him to challenge me to be "like a wild cat", "like a man", "like an obsessive". Although being with a strong temperament, for me these are unfamiliar territories in my personality and so the work became a revelation of myself. I am grateful for the trust that Maestro Kartaloff has given me. "
On 6 April, besides Lilia Kehayova, in "Elektra" also take part:
Mariana Zvetkova, Tsvetana Bandalovska, Daniel Ostretsov, Veselin Mihaylov, Angel Hristov, Stanislava Momekova, Diana Vassileva, Rosen Nenchev, Dimitar Stanchev, Silvana Pravcheva, Rumyana Petrova, Violeta Radomirska, Vesela Yaneva, Ayla Dobreva, Silvia Teneva.
The production team includes: Conductor – Evan-Alexis Christ, Stage Director – Plamen Kartaloff, Set Designer – Sven Jonke, Choreographer – Fredy Franzutti, Costume Designer – Leo Kulash, Lighting Designer – Andrey Hajdinyak, Assistant-Director – Vera Petrova.