Emblematic music, ethereal voices and dance magic in the summer festival "Muses on the Water" for the 4th consecutive year!
Experience the operatic story of "Der fliegende Holländer" by Richard Wagner, the ballet masterpieces "Swan Lake" by P.I. Tchaikovsky, "Don Quixote" by Ludwig Minkus, "Carmina Burana" by Carl Orff, "A Midsummer Night's Dream" by Felix Mendelssohn, "Carmen-Suite/Bolero" to music by Georges Bizet and Rodion Shchedrin/Maurice Ravel and the eternal musical "MAMMA MIA!" from 14 July to 27 August!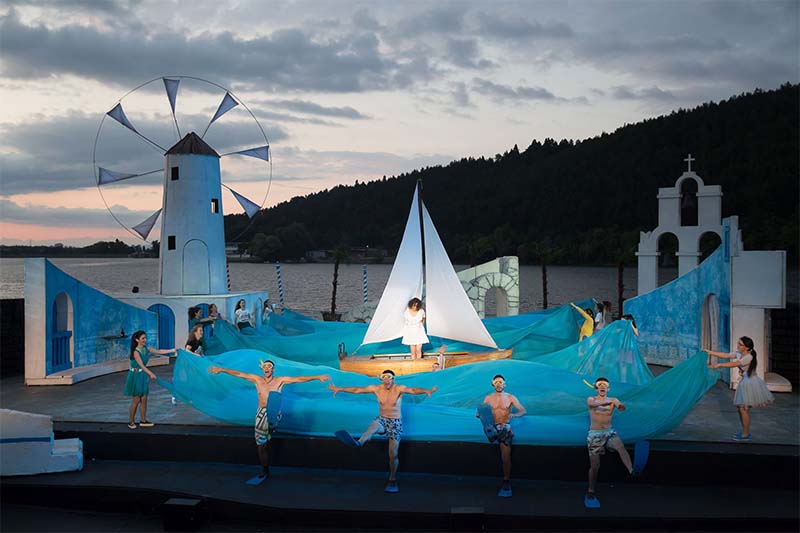 The stage will be spectacular, the emotion – captivating, and the experience – an unforgettable memory!
Tickets are already on sale.
Book your seat here:
https://bit.ly/3yoWM0p