She has extensive and long-standing experience in the field of culture. She was only 19 when she received an invitation to an event from Bryan Adams' manager for the Royal Albert Hall. At the time she was working for a production company and had no idea what she was destined for.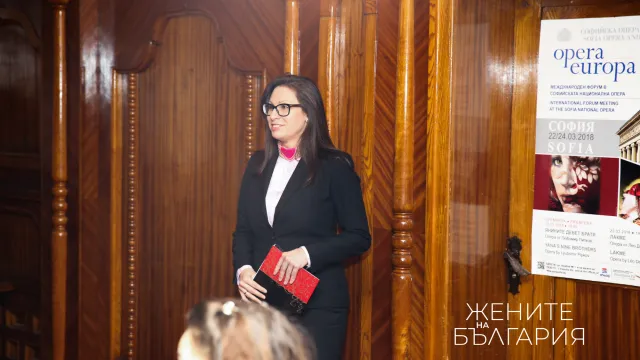 Her first contact with opera as an art happened right then and the moment left a lasting mark in her mind and in her life. Ten years later, she got lost in the building of the Sofia Opera and Ballet, her curiosity took over, she opened a door with a sign "Do not pass" and stayed there. Curiosity or intervention of fate?
"Maybe I got lost, maybe I found myself", says our heroine.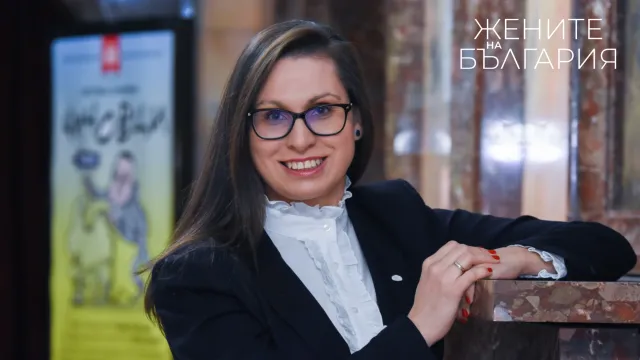 In the new episode of our digital series "The Women of Bulgaria" we introduce you to Hristina Staneva – the woman in whose heart there will always be a special place for Giuseppe Verdi's opera "Aida". Today she is the deputy director of the national cultural institution and has dedicated her skills and efforts to all those who seek and explore art.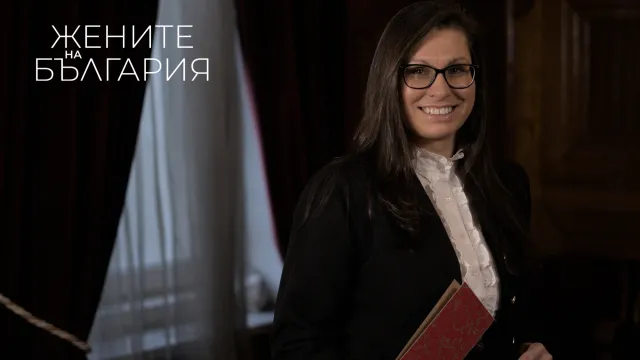 When Hristina started working at the Opera, she was only 29 years old, making her the youngest person to hold this position in the institution. She makes no secret of the fact that the beginning was difficult because she came to a place with traditions where change was almost impossible.
However, she received the full support of Acad. Plamen Kartaloff and in less than three months she proved his professionalism, despite his youth. Hristina sees different opportunities and challenges in her work – she and her team are looking for the way to the audience, which is constantly changing. She believes that the secret of success is to be together and united.
The key year for her turned out to be the past year 2022. Until that moment her main role at the Opera was the care of the audience, but Hristina showed that she could manage all the processes at the same time during the festivals of the Sofia Opera and Ballet in Belogradchik and Pancharevo.

https://btvnovinite.bg/jenite-na-bulgaria/zhenite-na-balgarija-hristina-staneva.html