The Sofia Opera and Ballet expresses its sincere condolences, its grief from the loss of Mirella Freni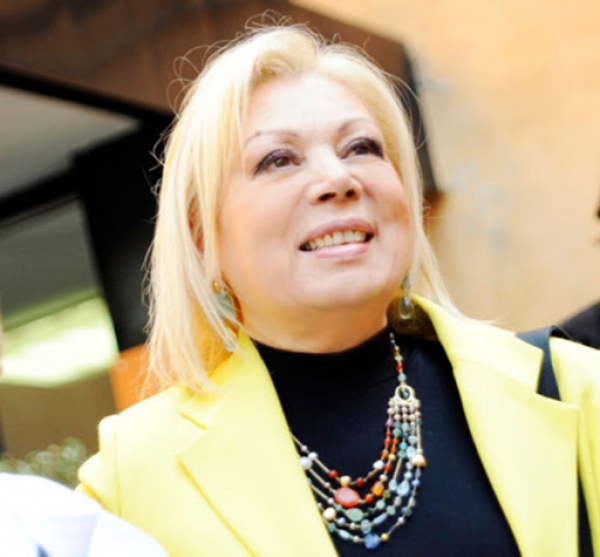 One of the last opera legends, who left in the world opera theatre their unforgettable characters.
Mirella Freni means something more for us.
"The Royal couple", so people called Mirella Freni and Nicolai Ghiaurov.
Because "The best Mimi" and "The best King Philippe" were partners not only on the stage, but also in life.
We shall remember forever the spectacle of the opera "Don Carlo" in 1996, when Nicolai Ghiaurov returned on the Sofia stage together with Mirella Freni. When both star singers became honorary artists of the Sofia Opera and Ballet.
Mirella Freni will remain forever in our hearts not just as one of the great maestras on the opera planet, but also as the person and the friend, with whom we had the happiness to experience magical moments on our stage.
Let us honour the artist and the person Mirella Freni!

Mirella Freni and Nicolai Ghiaurov