A golden ticket will be given for Giuseppe Verdi's Requiem "Requiem" at the Opera – impressio.dir.bg
One person from the audience at the Sofia Opera will win a "golden ticket". The gold will be in the form of investment gold ingot (1 gram)
The admirers of the art of opera will have the chance to win real gold in the frames of the Sofia Opera and Ballet. On 25 April one of the most precious metals and one of the oldest elite arts – the opera, will meet during the performance "Requiem" by Giuseppe Verdi, in which take part opera singers from Top 10 in the world. They delight people with their voices on the most famous stages like Vienna State Opera, Bavarian State Opera, Teatro Colón, Metropolitan Opera, Bolshoi Theatre, La scala, etc.
One person from the audience at the Sofia Opera will win a "golden ticket". The gold will be in the form of investment gold ingot (1 gram).
In the raffle can take part all visitors of the performance, who after the end of the spectacle present their ticket with provided current telephone number and name. A special box, located at the central foyer of the Sofia Opera and Ballet, will expect everybody, who would like to take part.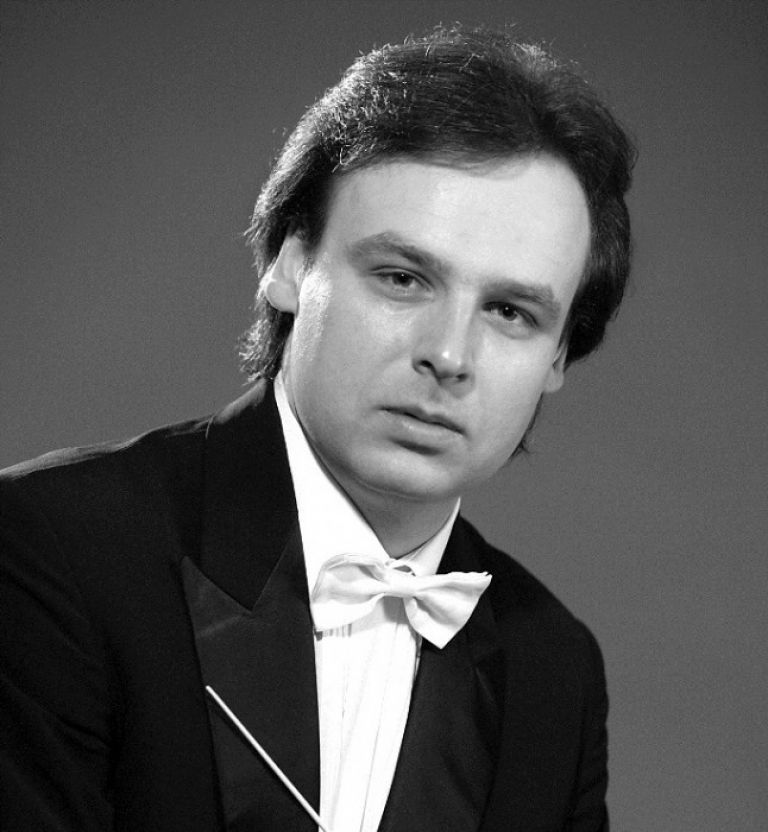 Maestro Pavel Klinichev, Bolshoi Theatre - Moscow (Photo: Sofia Opera and Ballet)
Giuseppe Verdi's "Requiem" up to this day is one of the most performed works. About it the writer Bernard Shaw said that it was music, which penetrates deep in the heart and shakes the human soul. The Messa da Requiem will be performed by world-known voices. Vittoria Yeo, soprano, triumphed in performance namely of "Requiem" with the Chicago Philharmonic, and when for the first time heard this work, she was just 8-year old. The Bulgarian Nadia Krasteva is one of the most loved of the audience mezzo-sopranos of our days. She is a leading figure and favourite of the audience in Vienna. The tenor, whose voice cannot be forgotten – Francesco Anile, is also a part of the great voices in "Requiem", as well as Riccardo Zanellato, bass.
The masterpiece will be conducted by Pavel Klinichev, conductor of Bolshoi Theatre, who is guest on the stage of Sofia Opera and Ballet for this special performance of Verdi's work.
https://impressio.dir.bg/stsena/davat-zlaten-bilet-za-rekviem-na-dzhuzepe-verdi-v-operata