The Opera will celebrate Koldamova's jubilee with "Carmen" – newspaper "Monitor"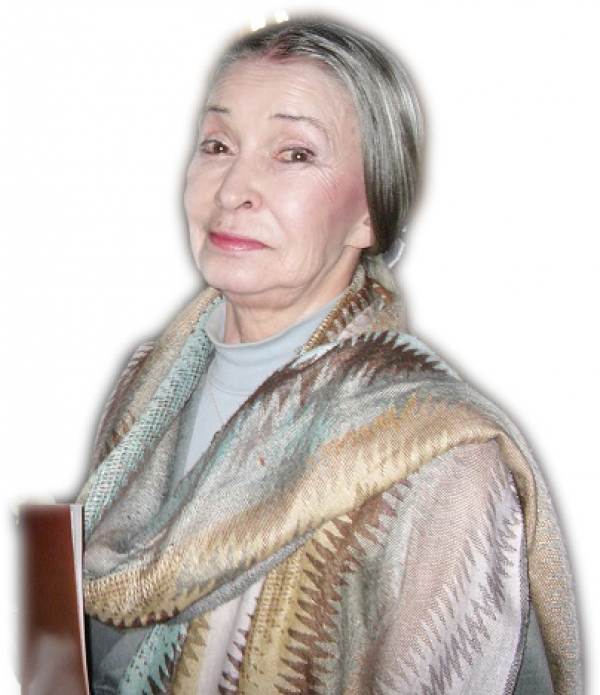 The 80th Anniversary of the legendary Bulgarian ballerina Krassimira Koldamova will be celebrated with a special spectacle at the Sofia Opera and Ballet on 3 February. The company will dedicate its performance of "Carmen", an emblematic title in Koldamova's career, to the ballerina, and at the end of the evening will be shown a film, dedicated to her and specially created by her student Asya Encheva for the occasion.
In the roles of Carmen and José from the spectacle of the same name to the music of Bizet-Shchedrin will incarnate themselves Katerina Petrova and Nikola Hadjitanev, some of the company's best premier soloists. The young stars from our national ballet theatre will congratulate Koldamova personally from the stage of the Sofia Opera and Ballet, reproducing one of the most dramatic ballet suites in her honour.
As of today, the ballerina continues her artistic activity via her studio for young talents, where she inspires and trains in ballet children since their earliest age. Tireless in respect of art and not subject to time, Krassimira Koldamova said that she would continue to dance, although not literally: "I am very happy to step again on the stage of the Sofia Opera and Ballet. Actually, not exactly me, but my students, because I am already dancing through their bodies. To this stage I gave up my entire artistic life. These are 50 years happiness and love from the audience and I hope every spectator to go away this time too from the hall with strong emotion and illuminated look …"
Our ballet legend made her round anniversary on 8 December last year.

https://www.monitor.bg/bg/a/view/operata-otbeljazva-ubileja-na-koldamova-s-karmen-155861?fbclid=IwAR3ZpSir1CZUcBfKu8HwJN1wnLrzhiSs0Q-ev55_ipqgFHCVYf6veL0Sdwo