IMPORTANT NOTICE! - We would like to inform you that the performance of LA DAME AUX CAMELIAS part of 9th Festival Opera in the Park, tonight will take place on the stage of Sofia Opera and Ballet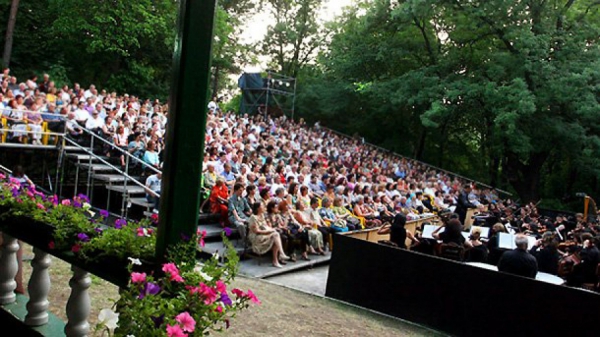 IMPORTANT NOTICE
LADIES AND GENTLEMEN,
DEAR SPECTATORS,
We would like to inform you that the performance of LA DAME AUX CAMELIAS part of 9th Festival Opera in the Park, tonight will take place on the stage of Sofia Opera and Ballet - 20:30 h - 1.07.2018

(1 Vrabcha Str.) not in the park of "G.S. RAKOVSKI" National Defence Academy.
For your convenience from the park of National Defence Academy to the building of the Sofia Opera and Ballet we have organized transport by bus.
The performance tonight will begin at 20:30.
Thank you for your understanding.

Sofia Opera and Ballet