Author: Svetoslava Kuzmanova

The Sofia Opera and Ballet will present its first production for this season – "The Queen of Spades". It is by Tchaikovsky and will delight the audience next Friday – 18 November. Director of the spectacle is Vera Petrova.
The team of the Sofia Opera and Ballet recalls that the adaptations, screen versions and works of various arts inspired by Pushkin's novel "The Queen of Spades" began to appear immediately after the publication of Tchaikovsky's opera of the same name (in 1890 was the first production). The three operas that remain less well known, the first screen adaptations that appeared during the silent era and the 1949 British screen adaptation, have been described as true classics.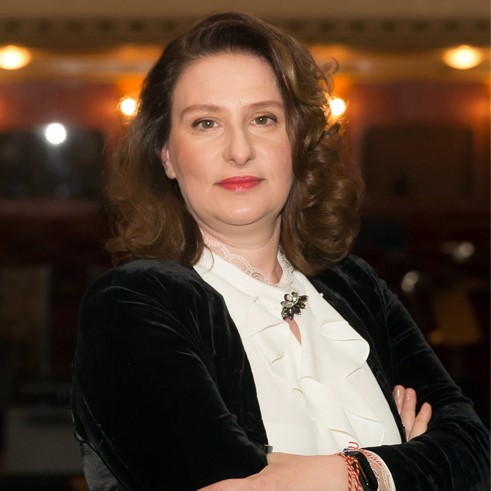 Now on the stage of the Sofia Opera and Ballet "The Queen of Spades" is staged by Vera Petrova. She is working with the conductor Andrey Galanov, the set designer Nela Stoyanova, the choreographer Aleksandra Tihomirova, and costumes are made by Hristiana Mihaleva.
The next dates on which you can see "The Queen of Spades" are the 19th, 20th and 22nd of this month.

https://bnr.bg/horizont/post/101734601/sofiiskata-opera-i-balet-shte-predstavi-dama-pika-parva-postanovka-za-tozi-sezon