Author: Lupa.bg
The musical celebrates the 100th anniversary of Petar Stupel
The Sofia Opera will delight children on Children's Day – 1 June with the musical "My Father the Painter", which will be performed on the eve of the holiday. With the production by Acad. Plamen Kartaloff will also be celebrated the 100th anniversary of Petar Stupel, who is the author of the magnificent music.
"The idea for the stage realization of "My Father the Painter" was the director Plamen Kartaloff's, to continue the life of an exceptional creation, a film-musical with legendary Bulgarian artists. This is the first time that this happened with enthusiasm and passion to develop the musical as a genre in opera, alongside the great examples from the world treasury of the prestigious opera repertoire of the Sofia Opera," said the cultural institution.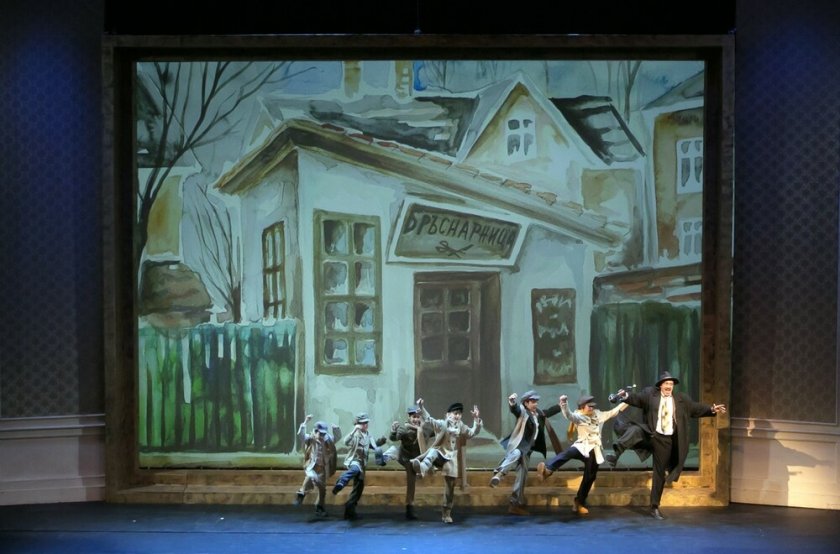 Tatiana Lolova was specially invited and rehearsed for the production of "My Father the Painter" at the Sofia Opera. Despite her untimely loss, she was given an honorary part in the action of directing, so that she would always be, if only briefly, in the spirit of the spectacle.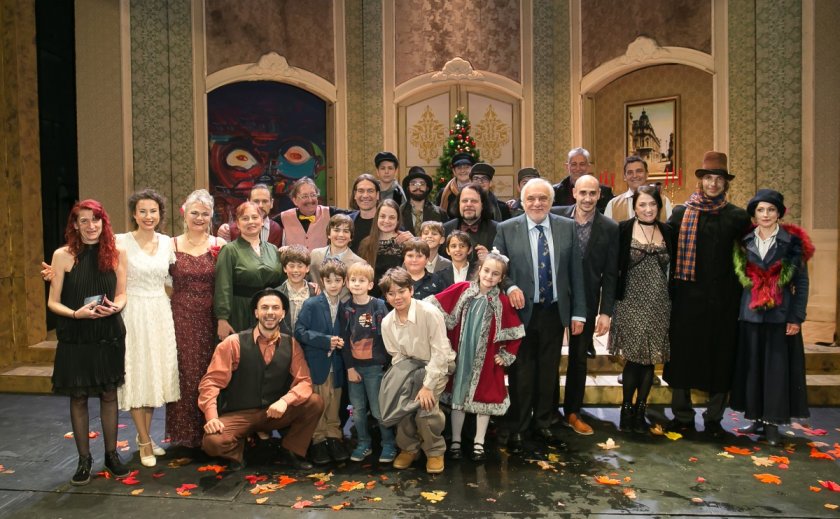 In the lead roles of the Father Mr. Andreev and of the Mother Mrs. Andreeva are Aleksandar Georgiev and Vesela Delcheva. Kalin Dushkov, Angel Hristov, Dimitar Stanchev, Krasimir Dinev, Silvana Prvcheva, Rada Toteva, Biser Georgiev, Nikolay Petrov, soloists of the "Talasamche" theatre also participated in the hit spectacle of the Sofia Opera.
The conductor is Svetoslav Lazarov. The script is by Vasil Tsonev, lyrics by Krastyo Stanishev. The chorus and orchestra of the Sofia Opera also take part.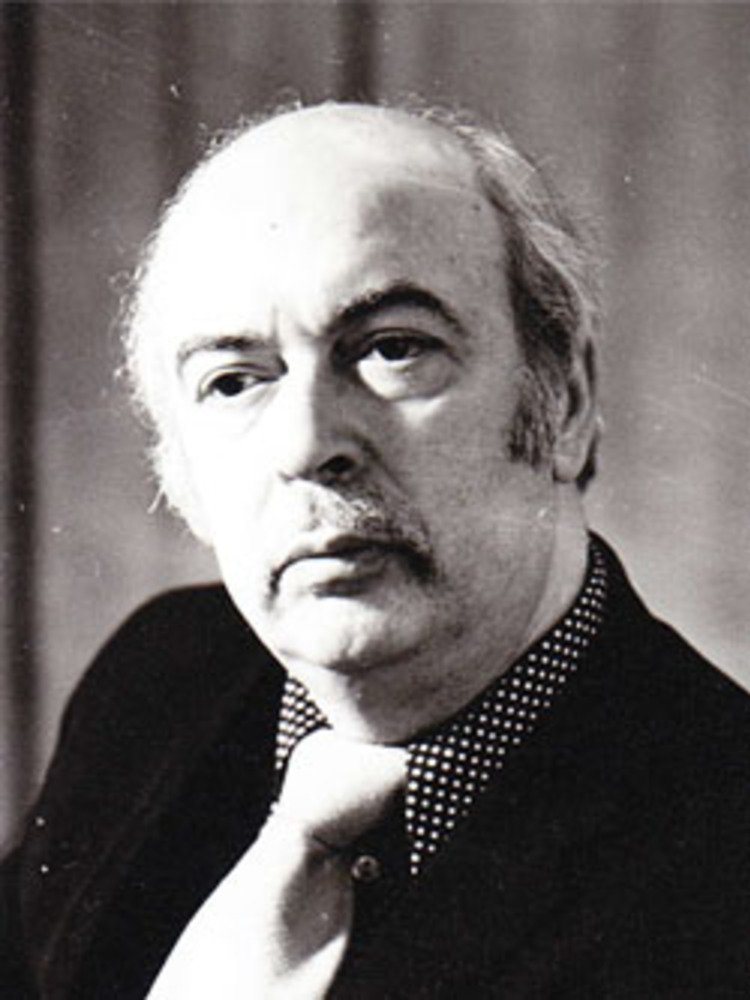 Petar Stupel (1923-1997) graduated from the State Academy of Music (today Prof. P. Vladigerov National Academy of Music) with piano under Prof. Andrey Stoyanov in 1947. He specialized in composition and chamber music at the Ferenc Liszt Academy of Music in Budapest (1949 - 51). After returning to Bulgaria, he worked as a music editor in the children's edition of Radio Sofia and as a harmony assistant at State Academy of Music.
He was a composer of the Song and Dance Ensemble of the Bulgarian National Army (1953 - 65). Music editor at "Balkanton". He was the chief editor of the music department at the Bulgarian National Television (1967 - 72). From 1980 until his death, he was the director of the Sofia Music Weeks International Festival.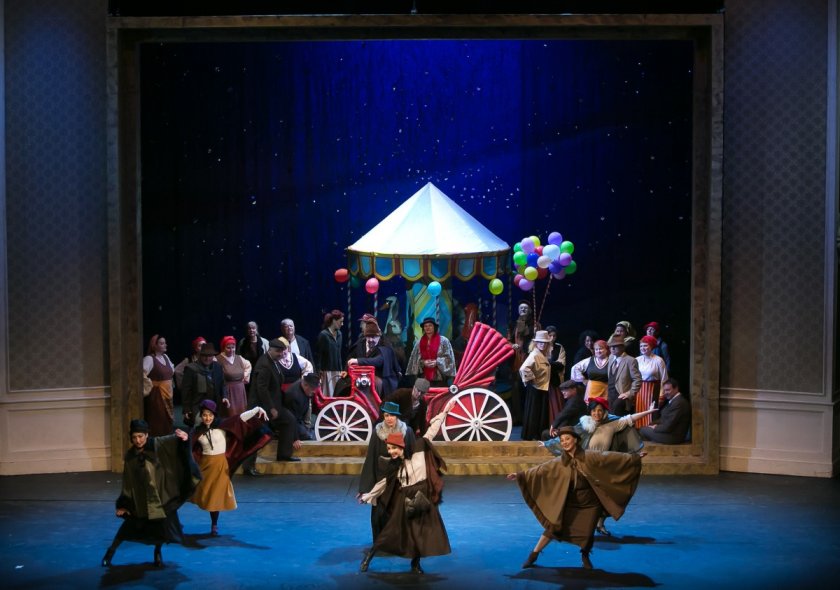 In the series of hit musicals produced on the stage of the Sofia Opera are among the realized long ago first as film productions with worldwide fame, "Mamma Mia!", "Les Misérables" and "Shrek". And a new title next to them, as a privilege for the Sofia Opera audience, is the latest proposal for a musical on the opera stage is "My Father the Painter", with its first stage version by Plamen Kartaloff – the director who first staged in Bulgaria the musicals "Fiddler on the Roof", "Sunset Boulevard", "The Phantom of the Opera", "Mamma Mia!", "Les Misérables" and others, now gives a chance not only to attract new audiences to the Opera, but also to interpret for the stage in a new way an extraordinary cinematic dramaturgy of the Bulgarian musical "My Father the Painter" with music by Petar Stupel and Konstantin Dragnev based on a script by Vasil Tsonev.

https://lupa.bg/news/sofiyskata-opera-praznuva-denya-na-deteto-s-bdquobashta-mi-boyajiyataldquo_238265news.html