On the dates – 11 and 13 March, at 19:00 h, Sofia Opera will tell in a temperamental and amusing way the story of two lovers – Kitri and Basilio and will charge the spectators with romantic and fresh mood.

In the classic work "Don Quixote" by Marius Petipa the audience will see five debuts.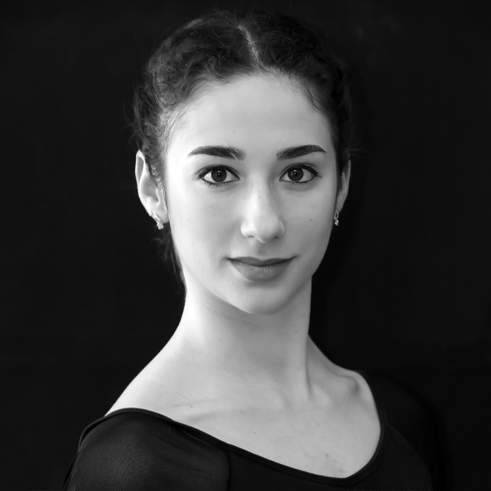 Polina Ivanova

As an emblematic Red Tutu on 11 and 13 March will debut Polina Ivanova.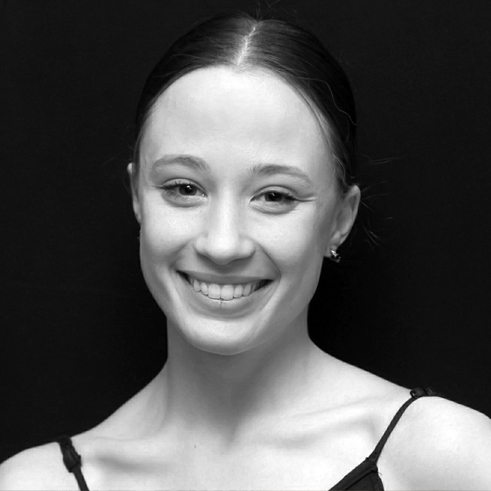 Amanda Rocha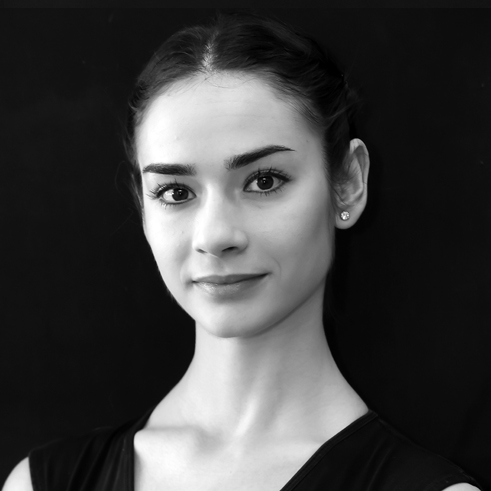 Ivanina Ivanova


In the role of the Mistress will appear Amanda Rocha on 11 March and Ivanina Ivanova – on 13 March.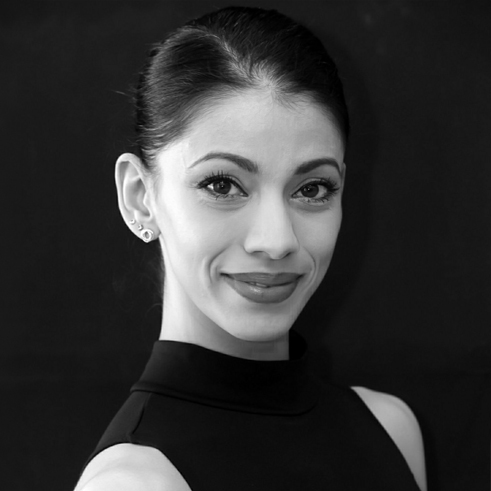 Kristina Chochanova-Ivanova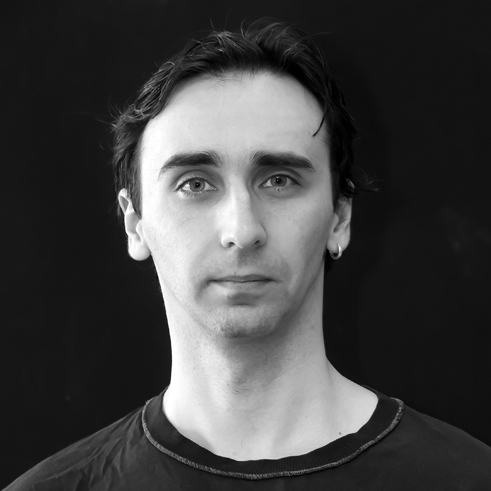 Ivan Shopov

For the first time the role of Carmencita will perform Kristina Chochanova-Ivanova, and this of Gamache - Ivan Shopov.

As Kitri and Basilio on 11 March the spectators will see Martа Petkova and Emil Yordanov, and on13 March – Boryana Petrova and Nikola Hadjitanev.

We are expecting you!