MARIN GOLEMINOV ABOUT HIS OPERA "ZAHARY THE PAINTER":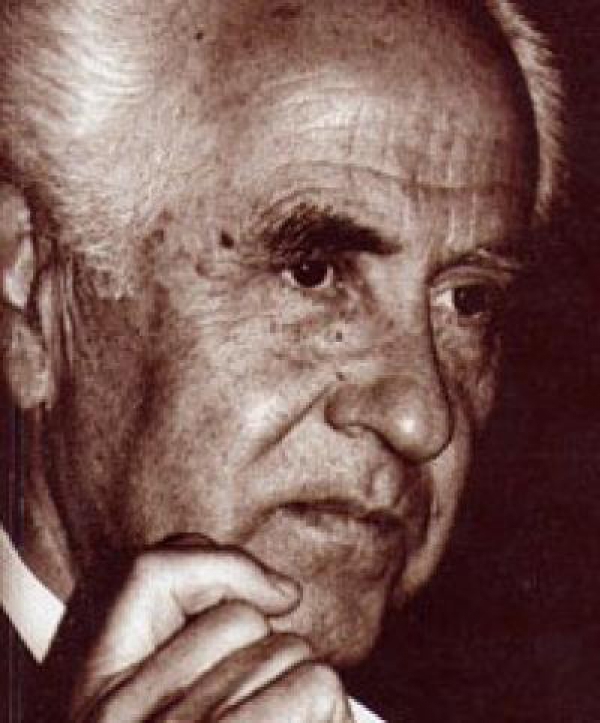 This plot was moving me since many years with its genuine authenticity, dramatic intensity and psychological depth, with the bright characteristics of the characters and their complex relations. On the stage takes place a deeply humane drama, rich in complex and contradictory feelings and situations, expressed in sharp turns of the dramaturgical line.
All this offers possibility for one also nuanced musical re-creation, which leads to exceptional contrasts and to creation of a high artistic tension.
I have tried the character of the music to be in full synchronicity with the dramaturgy of the plot and to spring forth from the same deep source.
Despite the remoteness of the plot from our time, the sound material is treated in the frames of a moderate view. In some cases, the condensed psychological atmosphere and the strong dramatic accents in the course of the action have hinted me the use of harmonic language with greater sharpness and of more broken melodic line. This didn't hinder me in the lyric moments to turn to ariosi and monologues, developed melodically. I have tried, however, to do this with reasonable restraint and without superfluously dissipated feelings.