Sofia Opera captivates Japan again - europost.eu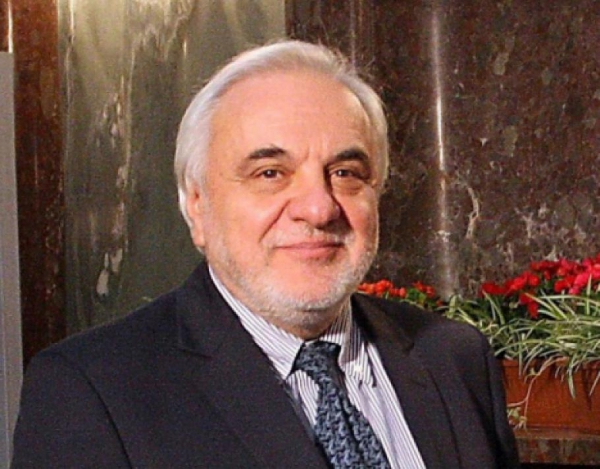 This year's guest tour will present two of their most applauded plays - Turandot and Carmen
Sofia Opera is joining the world's most prestigious opera houses touring Japan, the country with the biggest music market. In October, they will present for the seventh time two of their most popular performances - Turandot by Puccini and Carmen by Bizet.
It is not only the thousands of opera-goers who show high interest in the performances of the Sofia Opera, and who are always impatiently waiting for the Bulgarian artists' visits - the imperial family has also paid homage to the Bulgarian opera, attending their concerts already during the very first guest tour and personally extending gratitude during their meeting afterwards with the opera's director, Maestro Plamen Kartaloff. After winning the trust of a Japanese impresario agency, he paved the way of the Sofia Opera to the Japanese stage with performances of Giaconda and Turandot.
The excellent impressions and high praise of the audience as well as the glowing reviews of music critics and high opinions of impresarios and politicians were reported by Daniela Kaneva, journalist for the Bulgarian National Television.
Here is one opinion: "Sofia Opera does not rely only on the famous magic of the Bulgarian voices, they have talent and potential to be one of the foremost opera houses in the world - a modern theatre, blending in the opera art their masterful singing, orchestra, choir, musical management, and directorship which turns everyone on stage - soloists, members of the choir, extras - into actors. They do not only sing their parts to perfection but they also act, as in any given drama theatre."
To a journalist's question addressed to Nicholas Payne, director of the international association Opera Europa, about the way in which Sofia Opera differs from Western opera theatres, he said: "There is something that most of the Western theatres have lost. It is a sense of a team, an ensemble. Your opera has identity. While Western operas who hire singers from all over the world are getting more and more uniform. Just tell me where else in the world you can stage The Ring of the Nibelung with an entirely national cast?"
This year's guest tour of Sofia Opera in Japan starts off in Tokyo, and the first of the 11 performances will be held on 5 October. The starring roles will be given to Bulgarian actors only: Nadia Krasteva, Kamen Chanev, Gergana Rusekova, Kostadin Andreev, Daniel Damianov, Radostina Nikolaeva, Bisser Georgiev, Svetozar Rangelov, Vesselin Mihailov, Tanya Ivanova, Gabriela Georgieva, Atanas Mladenov, etc. The conductors are Keitaro Harada (Japan) and Grigor Palikarov.

http://europost.eu/en/a/view/sofia-opera-captivates-japan-again-23770