ABOUT THE AUTHOR OF THE CHRISTMAS OPERA "AMAHL AND THE NIGHT VISITORS" GIAN CARLO MENOTTI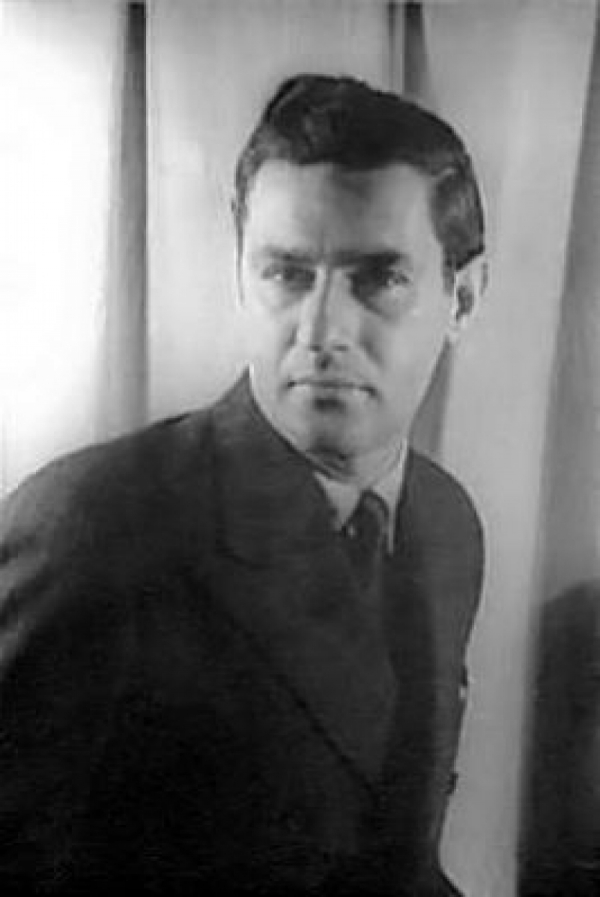 Gian Carlo Menotti was born on 7 July 1911 in Cadegliano, Italy. As a teenager he studied at the Verdi Conservatory in Milano. At the age of seventeen he departed for Philadelphia, the USA, where he studied composition under Rosario Scalero at the Curtis Institute of Music. He settled down forever in America. He didn't give up his Italian nationality and his roots, but he considered himself for American composer. He worked actively as opera director, librettist and impresario. In 1958, he founded "IL festival di due mondi" ("The Festival of Two Worlds") in the Italian city Spoleto, where annually meet young Italian and American composers, conductors, singers and instrumentalists. Later he made such a festival also in Melbourne, Australia, known as "the twin of Spoleto". On its model at many places in Europe and America were founded similar festivals, among which is also our Apolonia Festival in Sozopol.
His first big success as opera author he conquered in 1937 with the one-act comical opera "Amelia Goes to the Ball". Then followed: "The Old Maid and the Thief" (1939), "The Island God" (1942), "The Medium" (1946), "The Telephone" (1947), "The Consul" (1950), "Amahl and the Night Visitors" (1951), "The Saint of Bleecker Street" (1954), "Maria Golovin" (1958) and "The Last Savage" (1963). He wrote also ballets, cantatas, symphonic poems, instrumental concerts, chamber works.
Menotti is among the great modern playwrights of the ХХ century with a keen theatrical sense of the stage. He started from the great Italian tradition (Verdi and especially from Puccini) and served himself with its conventions – even with its schemas, but spontaneously and without the typical Italian rhetoric. Like his great contemporary, the Englishman Benjamin Britten, he prefers the chamber, intimate expression with marked psychological analysis and nuances of the feelings. Not by chance Menotti called his works not operas, but "plays with music" or "musical dramas". The speech and the music in his theatre are inseparable and to a great extent, by possessing also an undoubted literary talent, he owes his success also to the fact that he alone was choosing the interesting contemporary plots and he wrote the librettos for his operas on his own. Menotti is among the most often produced opera authors not only in the USA, but all over the world. He died on 1 February 2007 in New York.

OGNYAN STAMBOLIEV